Energy & Spiritual Work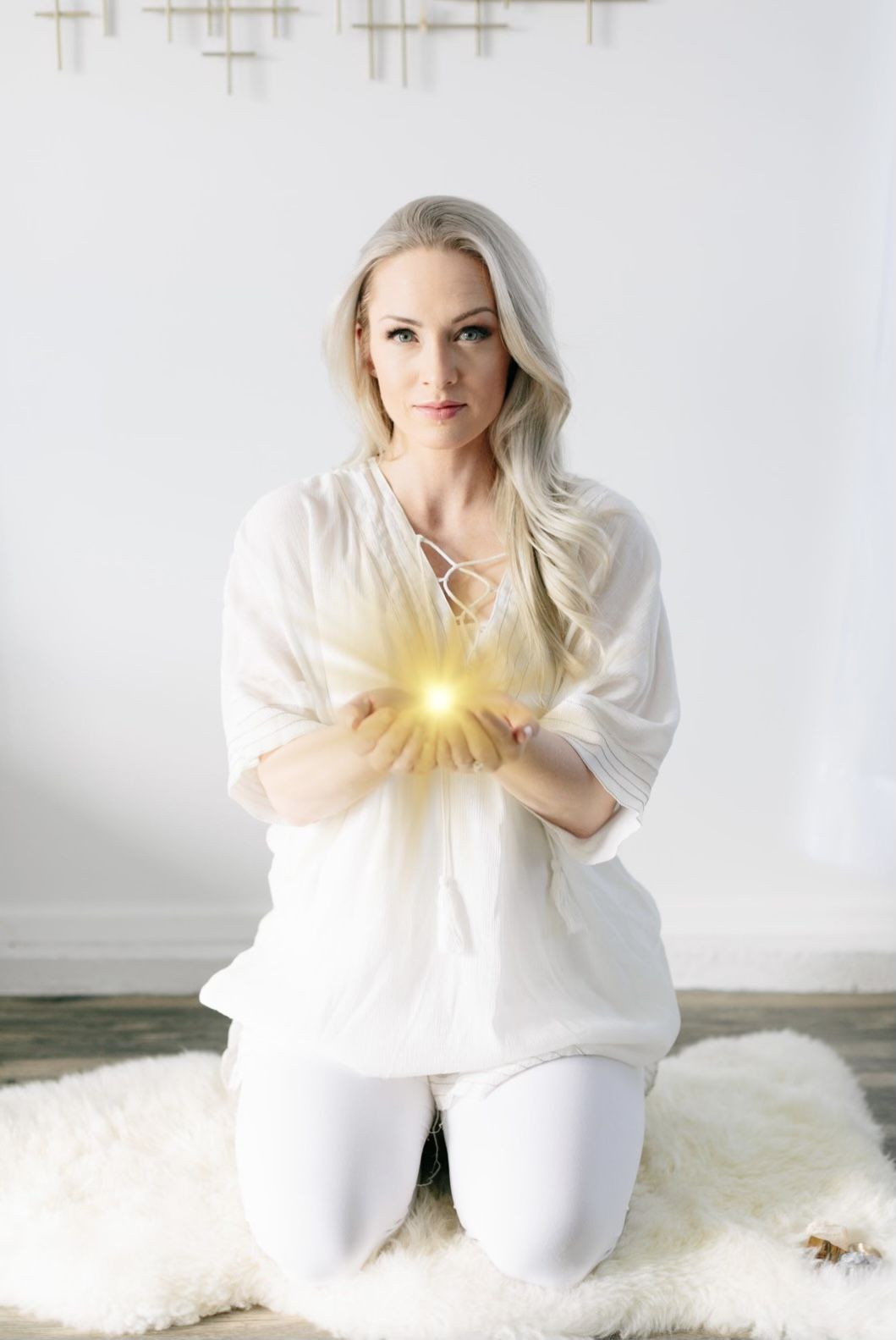 Self Serenity Wellness would like to introduce Kayla Ferenc! She will be up soon through our online booking so stayed tuned! Feel free to call and ask for more details!
Kayla is a Lincoln native and mom of 3. She is a graduate of RI college with a degree in communications.
Kayla is trained in kundalini yoga through the Tenth gate school for yoga and energy healing in Portsmouth, RI and is a certified reiki practitioner and Usui reiki master teacher.
On weekends she enjoys her work as an ordained minister and business coach.
Kayla is a kundalini yoga instructor and certified Usui Reiki master teacher.
Since 2009 Kayla has been involved in the fitness and wellness industries. She has worked with hundreds of clients to improve their mental and physical health.
Kayla says she was called to a more spiritual path in 2017 after an illness that forced her to change the pace of her life. She began practicing kundalini yoga and receiving reiki healing sessions. Her experience was so transformational that she decided to dive deeper.
In 2019 she completed a 10 month kundalini yoga teacher training course at the Tenth Gate school for yoga & energy healing in Portsmouth RI. In same year she completed her reiki master teacher training.
Outside of her yoga and reiki work Kayla enjoys her work as an entrepreneur and ordained minister. She also has a Bachelors degree in telecommunications from RI College.