Skin Care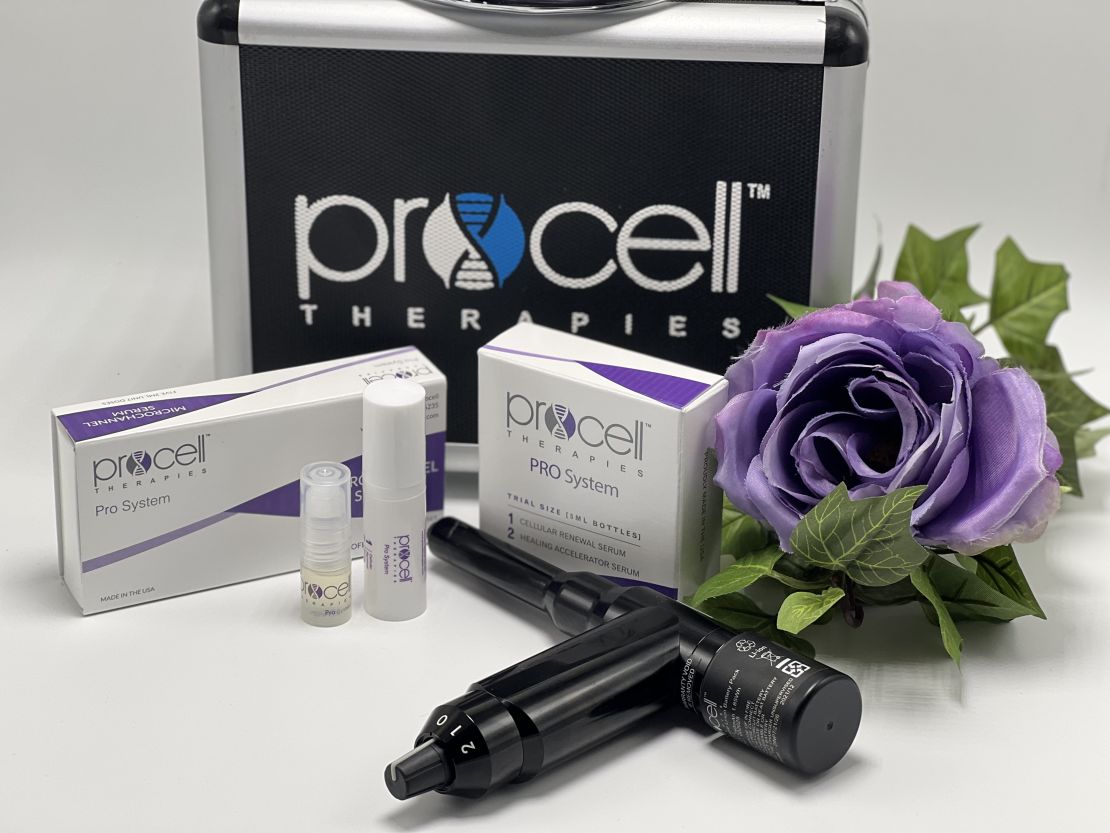 Signature Facial
Time: 60 min. Price: $75.00
Experienced a personalized and customized treatment that will leave you feeling refreshed, relaxed & renewed. Services include the essential steps of a facial to cleanse, exfoliate, extract, treat and protect.
Clarifying Facial
Time: 60 min. Price: $85.00
Let us help you clear your complexion with reducing congestion & breakouts. Our signature facial plus a customized exfoliation (enzyme or chemical peel of applicable) with appropriate module of disinfection. Enjoy a soothing mask to help irritation, minimize redness, & reduce retention of oils. The results is smoother, clearer skin.
Microdermabrasion Facial
Time: 70 min. Price: $90.00
Includes crystal exfoliation, infra red light, treating light scaring, discoloration and help soften wrinkles.
Anti-Aging Facial
Time: 75 min. Price: $95.00
Specialty firming peptide mask and red LED with light included, with massage.
Gentleman's Facial
Time: 60 min. Price: $75.00
Experience our signature facial, with a focus on your individual concerns & skincare goals.
Teen Facial
Time: 60 min. Price: $60.00
Customized experience using products to suit the skin and address any skincare concerns. Finished with a customized recommendations for at-home care.
Pore-Fecting Facial
Time: 30-45 min. Price: $50.00
Cleansing, exfoliating with stream, extractions with high frequency and peptide to calm the skin. Moisturizer in finishing of the facial treatment.
Electrolysis
Time: 15 min. Price: $35.00
Time: 30 min. Price: $55.00
Direct electric current for hair removal for all unwanted hair.
Back Treatment
Time: 60 min. Price: 80.00
Whether you are treating your back to clarify the skin or just want to try something new, our back treatment will leave you feeling relaxed with a deep-clean feel. Customized to your skin's needs includes all of the essential steps of a facial.
Under Arm Treatment
Time: 30 min. Price $45.00
Tackle irrigation, ingrown hairs & discoloration, leaving the delicate under arm area soothed, softened & less inflamed. Includes cleansing, exfoliation, extracting and a mask to detox and calm the skin. Results are soft, smooth & ready to rack tank top!
Chemical Peel
Time: 30 min. Price $65.00
Additional sessions ask for more details and prices
Lift it! With Microcurrent
Time: 30 min. Price $70.00
See Michelle for packages deals for Microcurrent!
Procell Microchanneling by Michelle
Procell Microchanneling 1st visit Price $150
Procell Microchanneling 2nd visit Price $200
Procell Microchanneling 3rd visit Price $200
Procell Microchanneling 4th visit Price $200
Procell Microchanneling Package Price $750
~Procell Microchanneling Introductory Pricing Limited Time Offer~
What is it?
This amazing treatment punctures thousands of tiny holes, aka micro channels, into your skin to generate collagen production. These tiny holes are ideal to soak up the Procell Stem Cell serum which is an innovative technology that helps promote the growth of collagen & elasticity. The collagen & elasticity will plump, thicken and restore your skin to help improve the appearance of fine lines, acne, scars, rosacea and more!
Ask for more details…
(Introductory Pricing limited time offer)
Brow/Lash Treatments
Brow Tint $25.00
Brow Tint & Shape (Wax/Tweeze) $35.00
Brow Lamination $75.00
Brow Tint & Lamination $90.00
Brow Henna $50.00
Lash Tint $20.00
Lash Lift & Tint $80.00