Self Serenity Wellness Spa Welcomes You!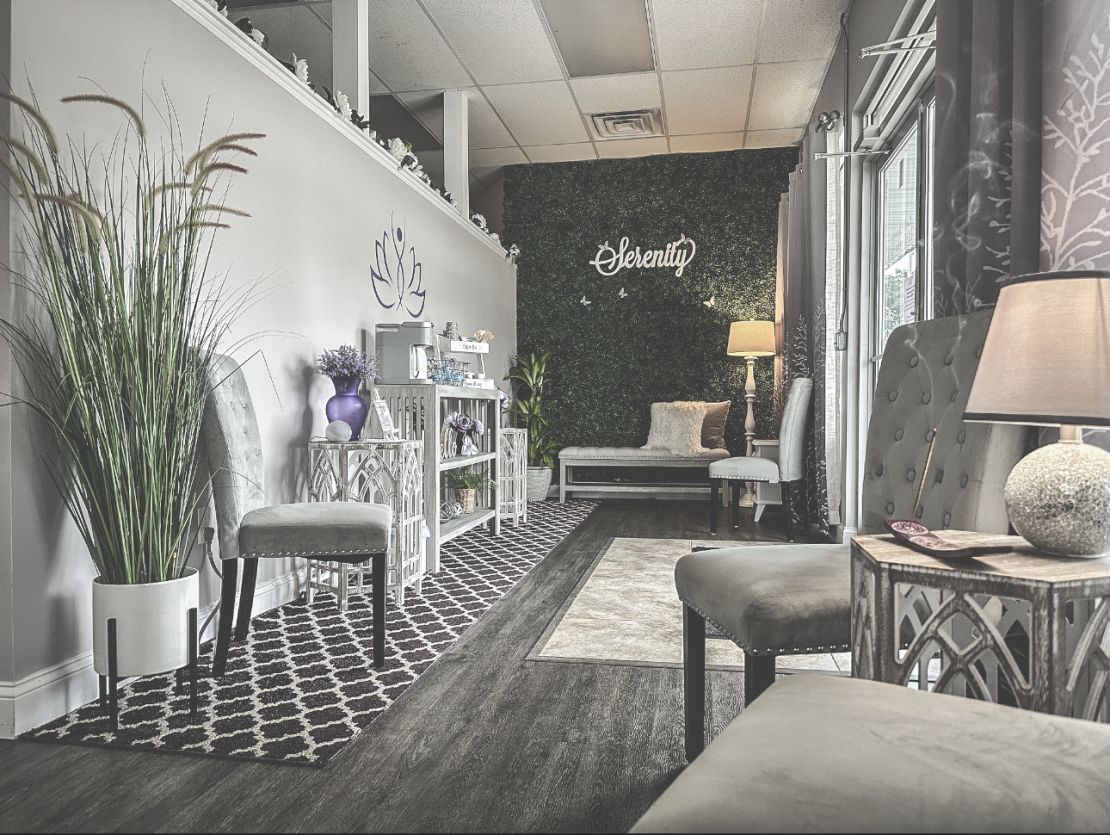 Welcome to Self Serenity Wellness Spa! Our mission is to provide a stress-free environment where guests can feel relaxed and refreshed. Our spa's highly trained and licensed staff delivers services to improve your mental and physical well-being.
Licensed Massage Therapist of 8 years, and spa owner, Jessica Accetturo, offers customizable massages that help decrease pain, lessen anxiety, and reduce muscle soreness. She also offers full-body wraps and scrubs to rejuvenate your body.
Michelle L'Heureux, our Licensed Esthetician has over 20 years experience in the esthetician world! She will offer various services to help boost your confidence. These services include restorative facials to decrease the look of wrinkles and reduces blemishes, eyebrow tinting, lash extensions, removal of unwanted hair, and make-up application.
As always, we maintain the highest level of sanitation and disinfection practices in our spa. We use disinfectants to sanitize all surfaces before/after each guest and upon opening/closing. We ask that if you have symptoms of an upper respiratory infection (sore throat, fever 100° F or above, cough, or any breathing difficulty, OR have been in contact with someone suspected of having COVID-19, please cancel your appointment at least 24 hours prior. We will reschedule your appointment for a later date with no cancellation fee.
Denise Young, our Licensed Massage of 3 years and a Licensed Esthetician of 19 has recently join our growing team. Coming back to her roots of RI, Denise has been trained and educated in the state of Florida as well as esthetician instructor. She does amazing massage treatments of all kinds and you will be most pleased with her services to you.
We look forward to having you join us for the relaxing experience you deserve. Taking care of yourself and remember this, it's not a luxury...it's a necessity!