About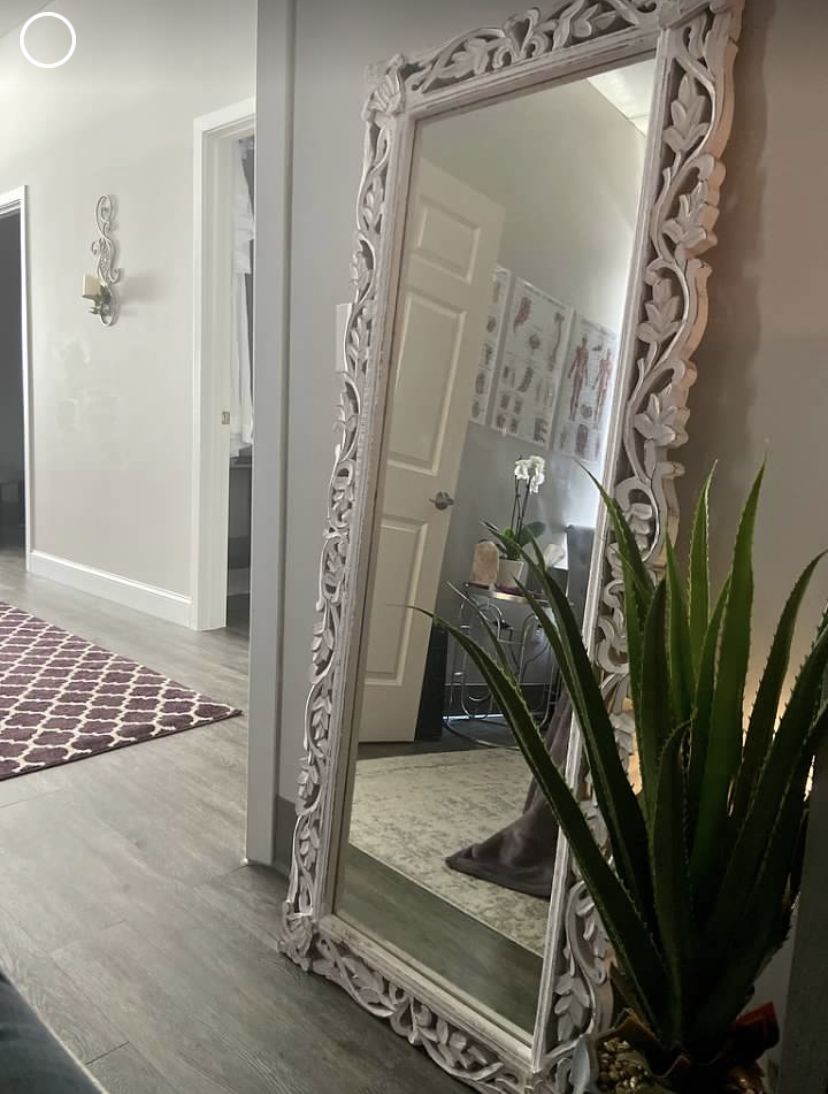 My name is Jessica Accetturo, and I am the owner of Self Serenity Wellness Spa.
I am a graduate from Bancroft School of Massage in Worcester, MA. Over the last 6 years, I have specialized in cupping therapy, trigger point massage, sports therapy, deep tissue, prenatal, aromatherapy and Himalayan hot stone treatments. At Self Serenity, I believe that communication is key. I listen to your needs and use proper techniques to deliver a true therapeutic experience.
I have had the pleasure of working with professional football players which has enhanced my massage capabilities and knowledge. I've also have trained and always will continue to do so with chiropractors. They teach me so much by helping me perform more effective ways in my massage sessions. I do have a lot of clients with either acute/chronic issues such as: TMJ, sinus pressure, tennis/golfers elbow, carpal tunnel, bursitis, plantar fasciitis, sciatic pain and so much more! Our field will always continue to learn and I'm learning more everyday. I take great joy in what I do for my clients and I will always do what I can for them.
Massaging is a medically proven method for supporting your overall health and wellness. The benefits will help you enjoy relief from back and neck pain, reducing heart rate, lowering blood pressure, increasing blood flow and circulation, relaxing fatigued muscles, improving range of motion and increasing your endorphins!
I also opened my own skincare line that I do use throughout most of my treatments. Body Care by Jessica and products are also available for purchase! Ask for more details.